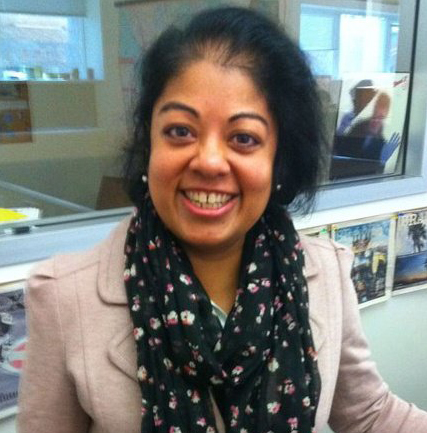 Shraddha brings design thinking, excellent technical skills and the ability to play well with others to user experience design. She has lead teams to achieve business goals on time, develop solutions to meet customer experience expectations and drive the direction of the product through collaboration.
She earned her degree from Cal State Fullerton and has done her graduate work at UCLA and Cal State Fullerton in the areas of user experience design and advanced web technologies.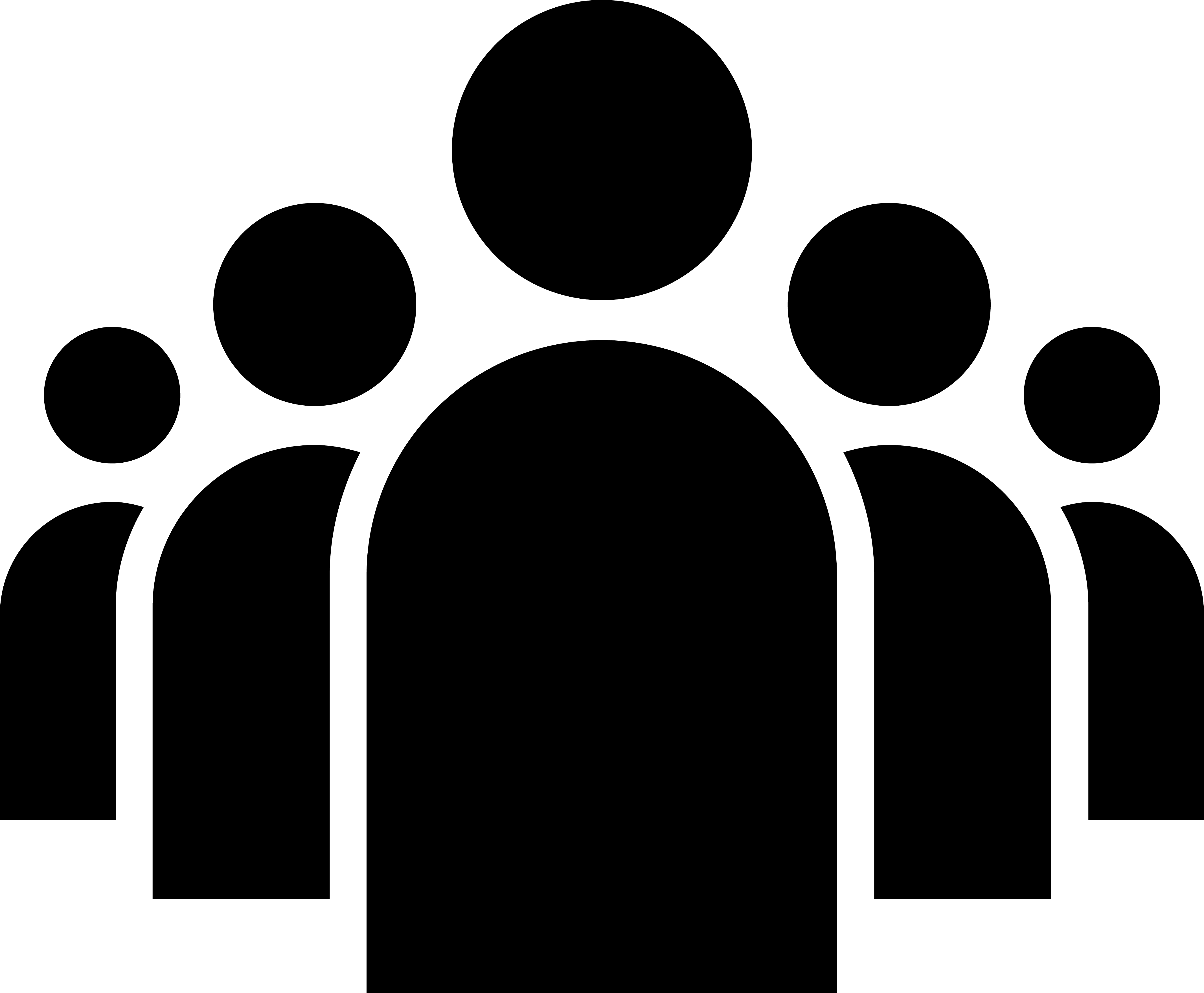 Leads teams
Lead a crew of 7 on two responsive design projects for the company's premier product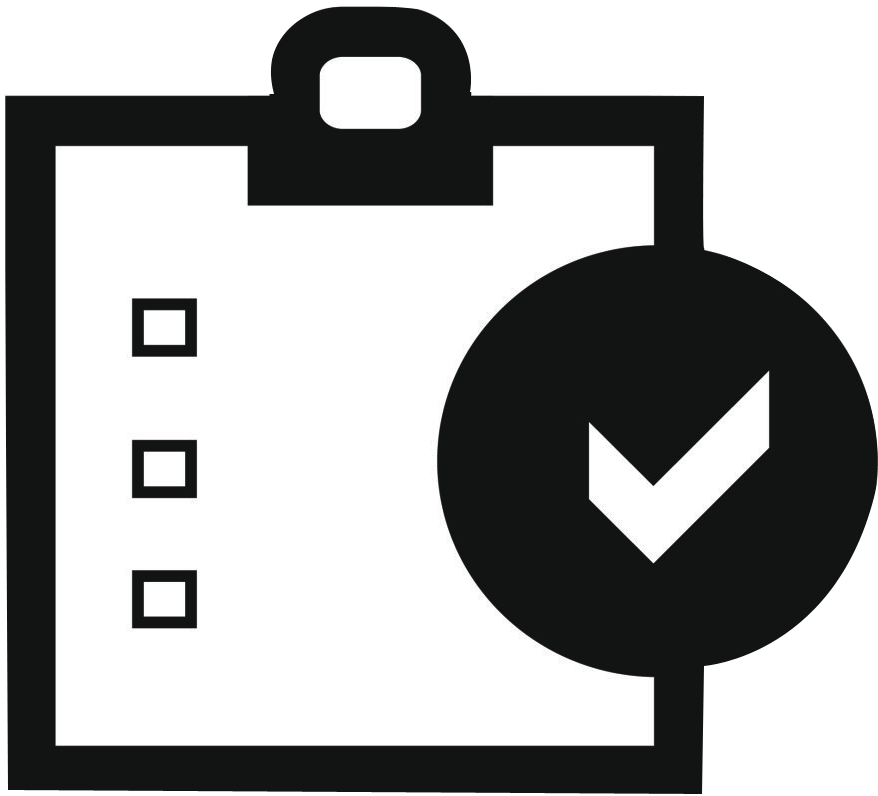 Executes projects
Delivered multiple projects on time by leading the team in a fast-paced Agile environment

Develops solutions
Meet customer experience goals via deliverables like task flows, site maps and visual designs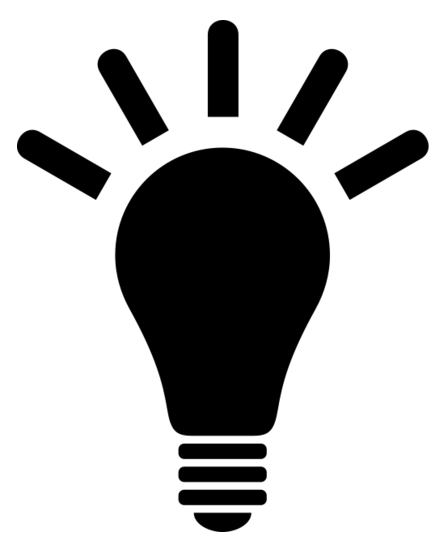 Teaches prototyping workshops
Teaches Axure and Photoshop workshops to teach participants on the fundamentals and best practices of each tool.